Hi, we are Mezclajete®
Every great story has to start somewhere… Ours begins with Carne Asada Burritos and Rolled Tacos with Guacamole from a tiny red and yellow striped building.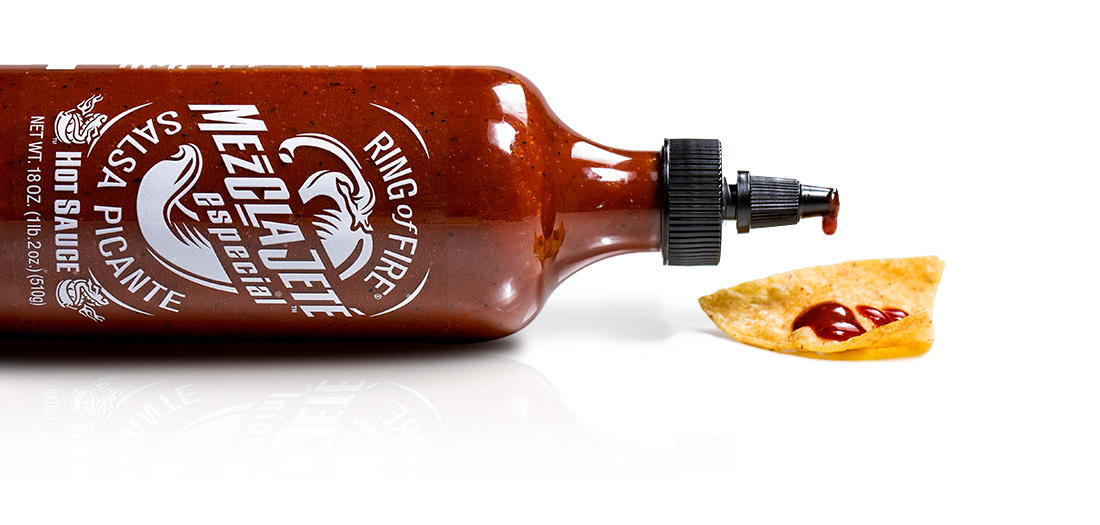 Buy Mezclajete®
Squeeze a few delicious drops of Mezclajete® Especial on your food and experience flavor like never before.
Mezclajete® your food
Savor the flavor of Mezclajete® Especial with these tasty recipes.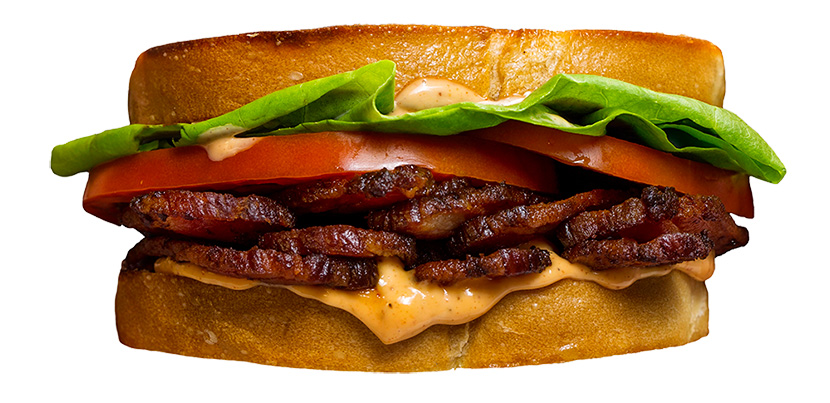 Get the latest Mezclajete® news. Sign up for our newsletter.