Mezclajete® Especial - Rated "E" for Everyone
It took 25 years to craft the deep flavor, medium heat and incredible versatility of Mezclajete®.  Mezclajete® Especial is our twist on a traditional Adobo sauce - a blend of smoky Chipotle with sweet Guajillo, rounded out with Garlic, Onion and a hint of Black Pepper.  The heat is mild-to-medium and the flavor is so deep, it almost defines it's own food group.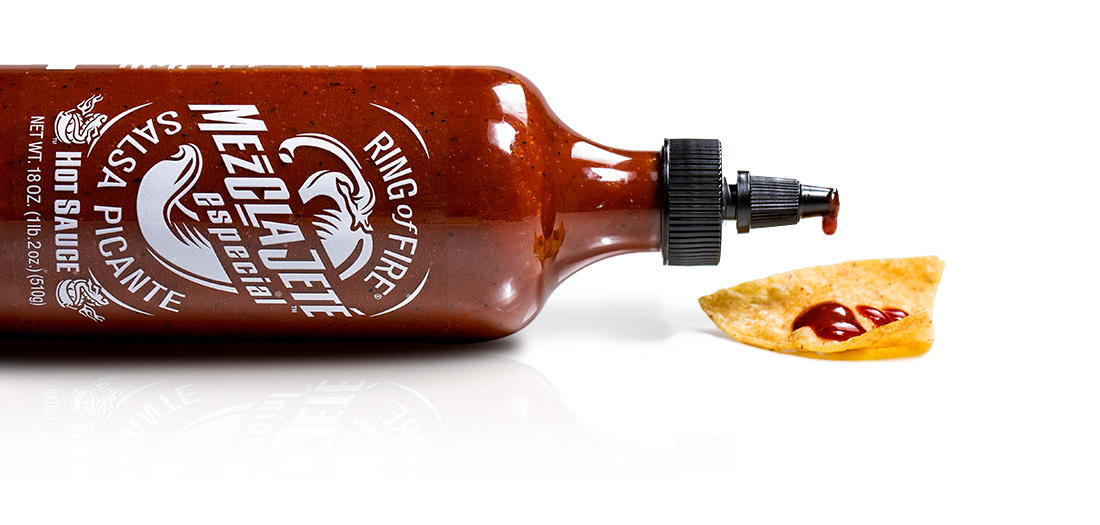 Buy Mezclajete®
Squeeze a few delicious drops of Mezclajete® Especial on your food and experience flavor like never before.
Mezclajete® your food
Savor the flavor of Mezclajete® Especial with these tasty recipes.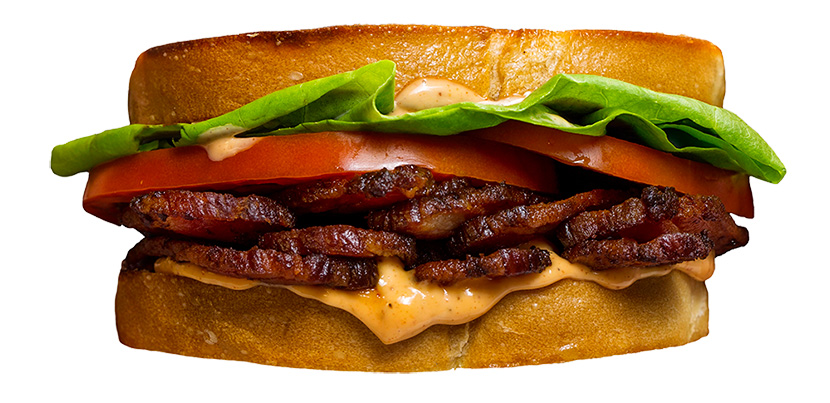 Get the latest spicy news on Mezclajete®.  Sign up for our Newsletter.