So...What is Mezclajeté® Especial?
The short answer - it's MAGIC in a bottle. Squeeze Mezclajeté®onto your favorite "eats" or mix into Mayo, Ketchup, BBQ Sauce, Ranch Dressing or Mustard and excite your taste buds with unique, yet familiar flavor combinations. Mezclajeté® Especial has a mild to medium heat, bursting with flavor so rich it almost defines its own food group.
Unlock the MAGIC and let Mezclajeté® inspire your next meal.
Buy Mezclajeté®
Squeeze a few delicious drops of Mezclajeté® Especial on your food and experience flavor like never before.
Mezclajeté® Your Food
Savor the flavor of Mezclajeté® Especial with these tasty recipes.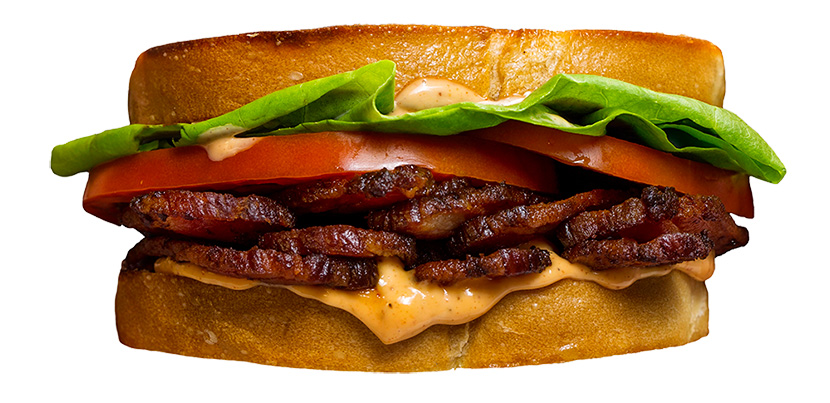 Get the latest spicy news on Mezclajeté®
Sign up for our Newsletter.